How To Make Money Online Doing Photography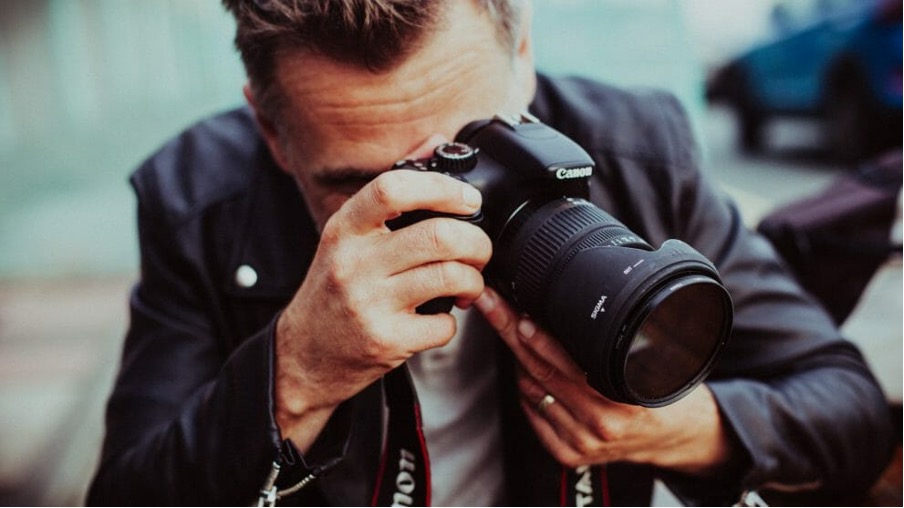 Are you a professional shutterbug who is wondering how to make money online doing photography?
In this era, many photographers have turned their passion into a fixed profession to earn money. It is worth mentioning that the internet has opened a broad list of opportunities for every photographer. With the internet, you can sell your work by spending a little bit of money. Most of the time, you have to finish your work from home.
We have done all the brainstorming for you so that you can make money online by capturing beautiful pictures. Here are 9 ways to earn money as an online photographer.
1.Sell Stock Photographs
Stock photography grew rapidly within this digital era and it is still a viable way to earn by spending a little bit of money. Most ad agencies, bloggers, websites, and publications use stock photos so you can easily sell your stock photos in any genre. To gain some ground, try to capture photos on some unique subjects that are not yet well covered.
2.Sell Images as Merchandise, Mementos, or Memorabilia
There are lots of things you can use as a medium for retailing your images. For example, you can make greetings cards, postcards, calendars, notebooks and journals, t-shirts, and laptop or phone cases with your photographs.
3.Sell Fine Art Prints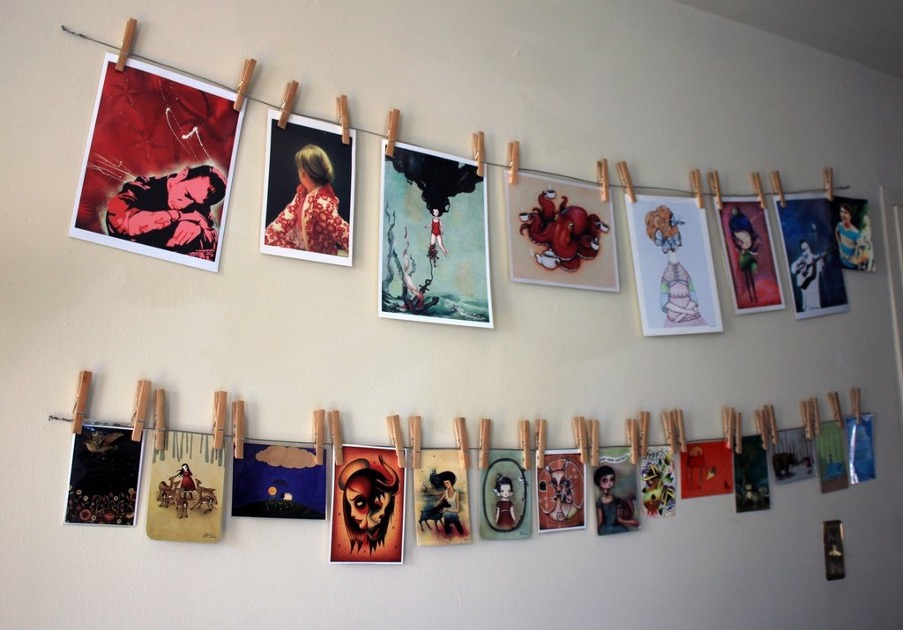 If your photos are wall-worthy, sell them as fine art prints through various social media sites. You can also build your own website for retailing your photos.
4.Start A Photography Blog
If you are as good as you are with the camera, combine the two and create an eye-catching blog. You can also earn money through advertising and generating additionalpublicity for another income avenue such as an eBook.
5.Sell Your Photos To Magazines
ISelling photographs to magazines is tough, but it is not impossible. There are a number of magazines out there, with a wide array of fields you can explore. Culinary, travel, fashion, you can choose the magazine that fits your line of work.
6.Take Product Photography Work
As you know that, the number of online stores is growing day by day, and these stores need good photographs of their products. Pitch websites that operate in your locality or work with a company ready to ship products to you.
7.Shoot Photos For Local Businesses Website
Photography is the volume of every product. So start dropping off your business card at local stores that operate websites and let them know you will shoot their products for their site.
8.Sell Images On eBay
Don't forget one of the most famous online marketplaces where you can auction your captured photographs on eBay too. You can also sell prints, canvas, t-shirts here.
9.Join Online Job Boards
Many photography-related jobs are available on job boards such as Upwork and Freelancer. So, join and keep an eye on the opportunities.
Final Thoughts
Photography is creativity and art, so why not be creative with your income and engage in a non-traditional photography income online? Many photographers have made their careers through these online opportunities, so grab your camera and get to work.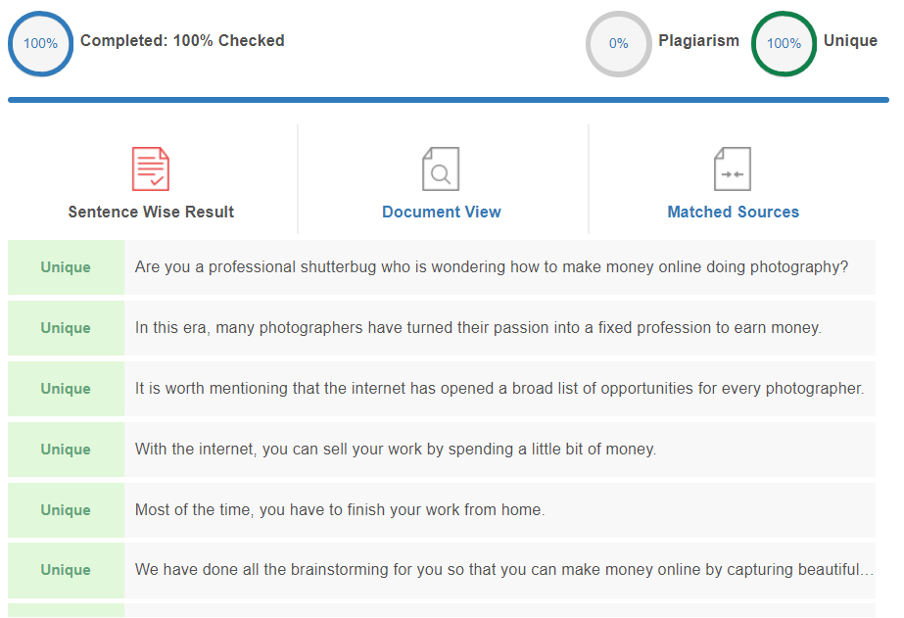 About us
EasilyEarnOnline are very simple work which is More Popular and Successful Leading Home based online jobs in India. This is Most suitable Online Job for all kind of users like Students, Housewives, Job Seekers and Anybody who wants to Earn Good Income on Online Work.
Now We are in need of Online workers to do this copy paste work. Interested people can Join this Work.
Contact US
Fusion Technologies
72/4, Sivanpuram Colony,
Coimbatore,
Tamilnadu - 641301

+91 9080429053