How Do Podcasts Make Money? 5 Ways To Monetize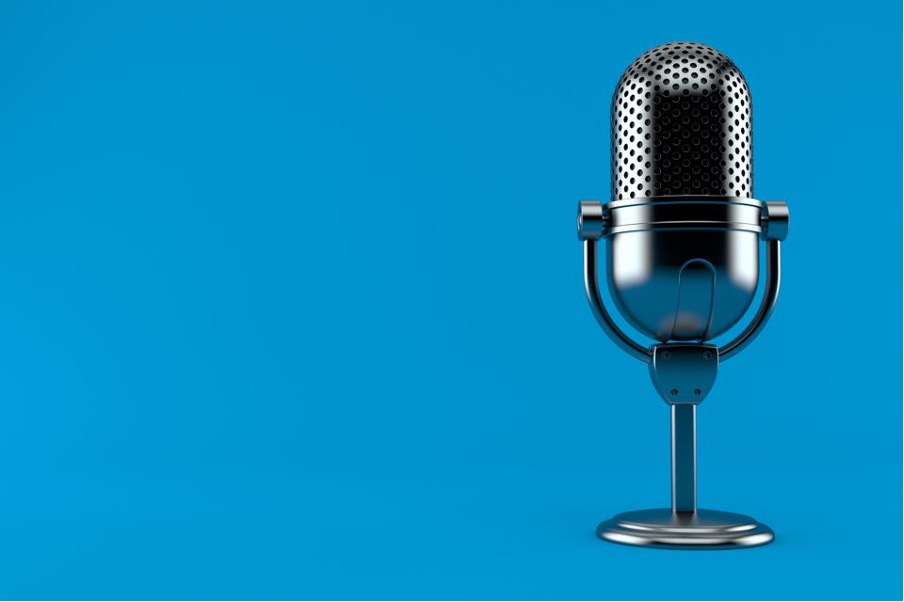 Podcasting is one of the finest ways to generate money. Podcasts can not only help you reach new audiences, but they can also help you generate a lot of money if you use the appropriate method. Many entrepreneurs make the mistake of believing that the "free" material they provide would not earn them money in the long run.
These are some methods you can generate money from your love and job if you want to create a podcast. This post will discuss podcasting and how it generates revenue.
Sponsorships
When it comes to monetizing your podcast, this is one of the most popular methods. When your podcast is new and small, it might be difficult to get sponsors, but as you develop, they can be a terrific source of cash. Sponsors pay you to mention them on your podcast so that their brand gets more exposure. Some sponsorships are long-term, while others are only for a limited time.
You may find sponsorships by directly contacting brands, offering a mechanism for them to contact you, and demonstrating the benefits of the partnership.
Affiliate Marketing
Affiliate marketing allows you to earn money in a variety of ways. As long as you have a way to interact with a large audience – and podcasts meet the description – you may promote as an affiliate and earn money when people buy a product or service based on your suggestion. There are a plethora of cooperation opportunities available, ranging from programs and courses to products from small and major businesses. Similar to sponsorships, it's better to promote things you use and enjoy that are relevant to your specialty.
Offer Services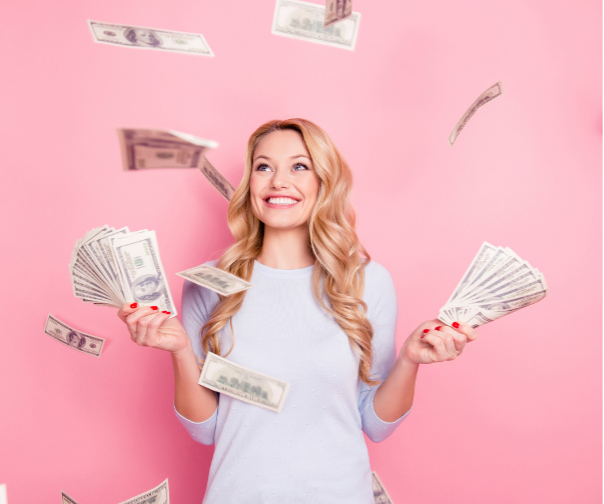 Your podcast listeners pay attention to you because they value your advice and expertise, as well as their interest in your field. While continual self-promotion shouldn't be the focus of your podcast, discussing your services when they come up naturally in the conversation can help. Because you're just marketing services that you already use, this is a terrific method to monetize your podcast.
Offer Monthly Access
If you consistently provide high-quality content to your listeners and believe it is worth a specific amount of money, you can charge a monthly price for podcast access rather than giving it out for free. While it will take more effort to market a paid podcast when there are so many free ones available, there are advantages to doing so. For starters, requiring payment signals to your listeners that your content is premium, and that they should anticipate a better level of quality than other free podcasts in the same genre. Second, charging a monthly fee reduces the need to recruit sponsors and develop new ways to monetize your podcast on a regular basis.
Merchandise
Many podcasts sell products to promote their brands, and they do so very well. You can sell whatever you can brand, so it doesn't have to be garments. Offering goods is a terrific method to make money while also receiving free exposure for your podcast when customers wear or use it if your business has a loyal audience. You may easily create a store on your website where visitors can check out and buy products. It will assist boost sales if you promote it on your podcast on a regular basis.
It's vital to remember that, while your podcast is intended to benefit your audience, it's also there to help you grow your business. If you can efficiently monetize it while remaining true to your listeners, go for it! It can be a great way to supplement your income and allow you to spend more time developing outstanding podcast content for your listeners while also helping to support your business.
Conclusion
Despite its disorganization, the podcasting sector is rapidly growing, as these statistics demonstrate. These are the top ten ways to make money through podcasting. They've been proven numerous times. If you want to start podcasting for a living, now is the time to do so. To get started with podcasting, pick the best platform for you.
About us
EasilyEarnOnline are very simple work which is More Popular and Successful Leading Home based online jobs in India. This is Most suitable Online Job for all kind of users like Students, Housewives, Job Seekers and Anybody who wants to Earn Good Income on Online Work.
Now We are in need of Online workers to do this copy paste work. Interested people can Join this Work.
Contact US
Fusion Technologies
72/4, Sivanpuram Colony,
Coimbatore,
Tamilnadu - 641301

+91 9080429053