How To Make Money Online From Social Media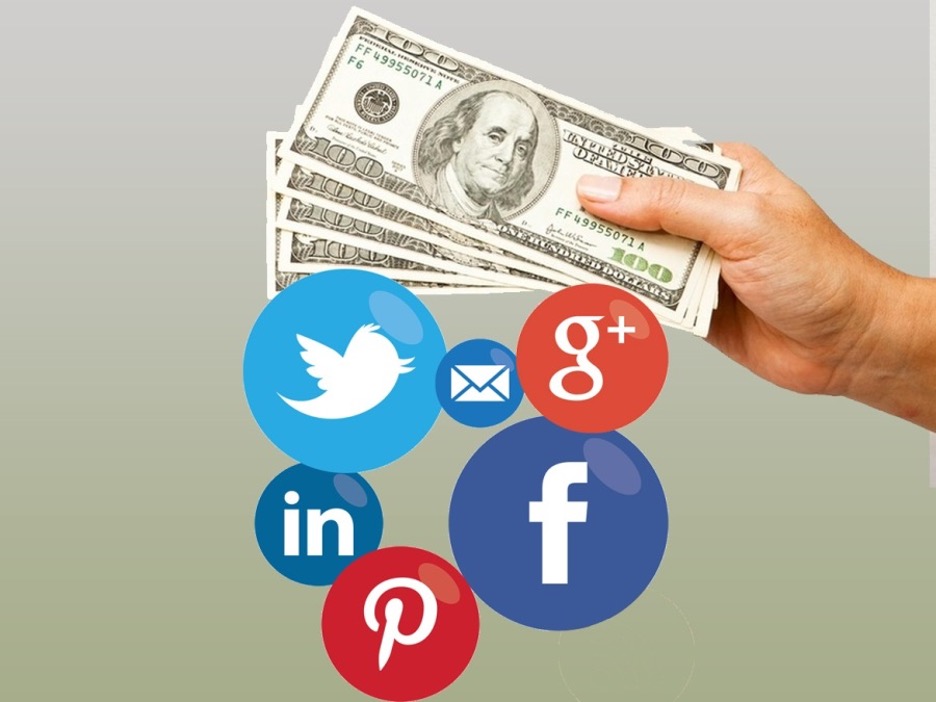 There are about 4.5 billion social media users currently in the world. This means out of the total 7.9 billion people existing right now, more than 50% of those people can be connected via social media. The numbers themselves portray the power social media holds if used correctly. Just imagine if you somehow harness the complete power of it. You will be having an audience of around 4.5 billion people! But we all know this is quite impossible to achieve. It's quite hard to target everyone on social media sites but let me tell you one thing, even though it's hard to target all, it is very easy to target your specific audience type among these masses. And this is how people earn using social media. It's the perfect place to sell and market your service/product/idea. In this blog, I have mentioned ways you can use to earn via social media. So let's jump in and see how you can do that too.
How you can use social media to earn
A note for anyone who thinks he/she is not familiar with social media sites. Don't worry at all, because you don't have to be a pro to earn. All you have to do is use your logic and brain in the correct way efficiently. So these are some of the ways you can start earning:-
Commissions via sponsored posts
Companies around the world sponsor people on Instagram, Facebook, Snapchat to publicize their products. This is generally done via a signup link where the user is paid according to the number of clicks he was able to attract to that link. And the payment is made as per the clicks he gets.
Share knowledge
Knowledge has no end. If you know more about any niche area or you are a complete pro in a specific field, just share your knowledge on platforms like youtube and try monetizing your channel! Youtube pays their content creators who bring in views and likes. So, all you have to do is find your niche and start earning while sharing your knowledge.
Review affiliate products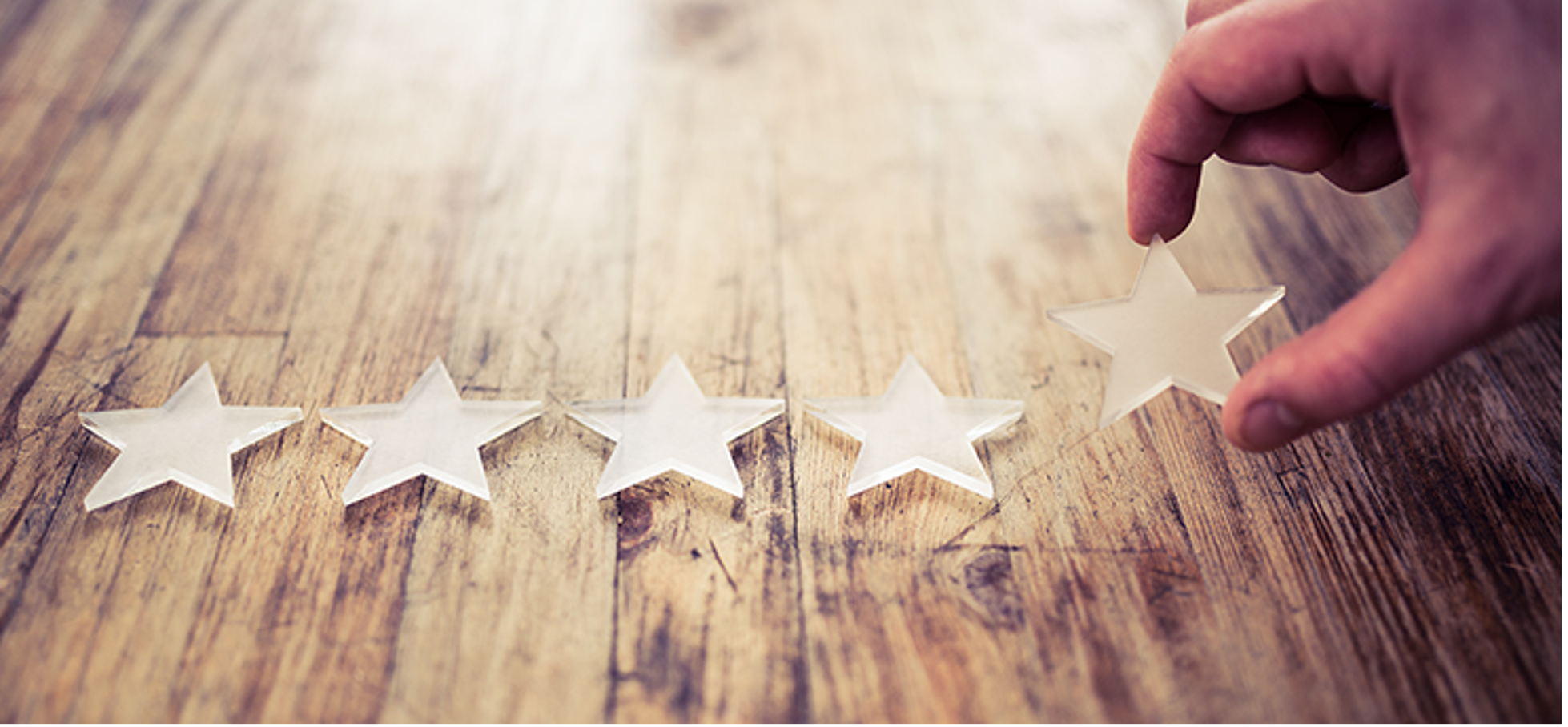 Companies often pay users to review their products online. For example, you run a salon in your city. And there is a new shampoo company which seeks positive reviews online. So what they might do is they will find credible people in and around the targetted geographical region and will ask them to review their products online. What this will do is it will generate faith among the users that legit people who know about the product are reviewing good, then it must have something good. And this will increase sales.
Selling your own product/idea/service
If you own a business, you can sell your own idea online to get better sales. Since reaching out to people online is not only cheaper but more efficient too. You will see that once you have a good amount of followers on social media, your sales will have a significant boost.
Conclusion
Earning via social media is possible but definitely not an easy task. Just like normal life, you will have to work hard to get to that level. But once you achieve, then there is no limit on how much you can earn.
About us
EasilyEarnOnline are very simple work which is More Popular and Successful Leading Home based online jobs in India. This is Most suitable Online Job for all kind of users like Students, Housewives, Job Seekers and Anybody who wants to Earn Good Income on Online Work.
Now We are in need of Online workers to do this copy paste work. Interested people can Join this Work.
Contact US
Fusion Technologies
72/4, Sivanpuram Colony,
Coimbatore,
Tamilnadu - 641301

+91 9080429053